Have you ever wondered where shops get their beautiful looking plants, where supermarkets get their vegetables supplied from or where these exotic plants used in medication are grown?  
Plant nurseries are essential to support our everyday living but many people know so little about them. 
But did you know there could be a plant nursey near you? That you could visit. 
What is a Plant Nursery?
A Plant nursery is where plants are grown, nurtured and sold out. Nurseries are a secure place where planting materials such as saplings and seedlings are raised. There nurtured under specific conditions to optimise growth to ensure germination.  
The location of Plant Nurseries has to be chosen carefully and can't just be places anywhere. Nurseries need to be located in an environmentally friendly location not near smoke-emitting industries, chemical sites, or busy motorised roads. This stops any plants from getting polluted.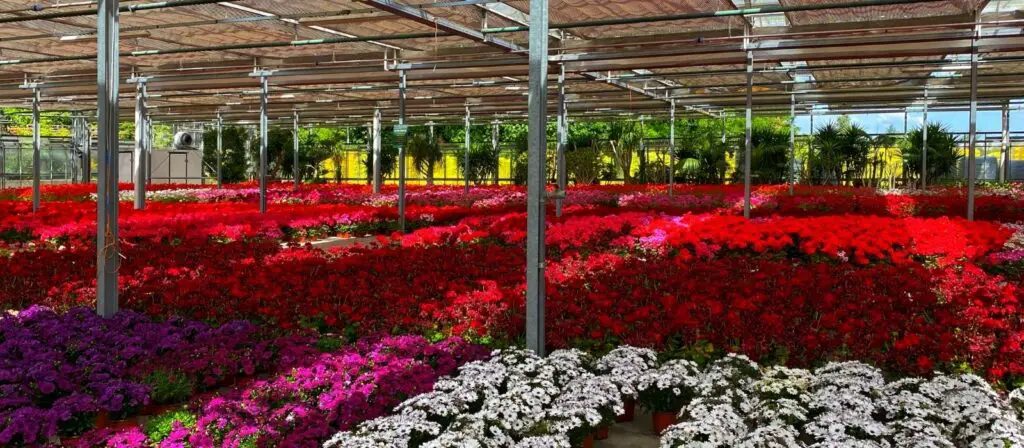 1- Hill Country Water Gardens – Texas
Hill Country Water Gardens and Nursey, located on 5 acres Cedar Park, Central Texas, focuses on time tested landscapes and quality garden plants. It's onsite garden centre offers everything from ponds, fountains, statuary, pottery and garden art as well as trees, shrubs and perennials.  
Hill Country Water Gardens have an impressive range of unique perennials. They've divided the different types of perennials into two categories; sun and shade.  
Experienced Horticulture or just a beginner, check out their range of events and workshops available provided by the professional team, a perfect opportunity to ask question.  
Contact us
Tel: 512-260-5050 
Website: www.hillcountrywatergardens.com 
Location: 1407 North Bell Boulevard, Cedar Park, Texas 78613 
Open times: Monday-Saturday 9am to 5pm / Sunday 11am to 5pm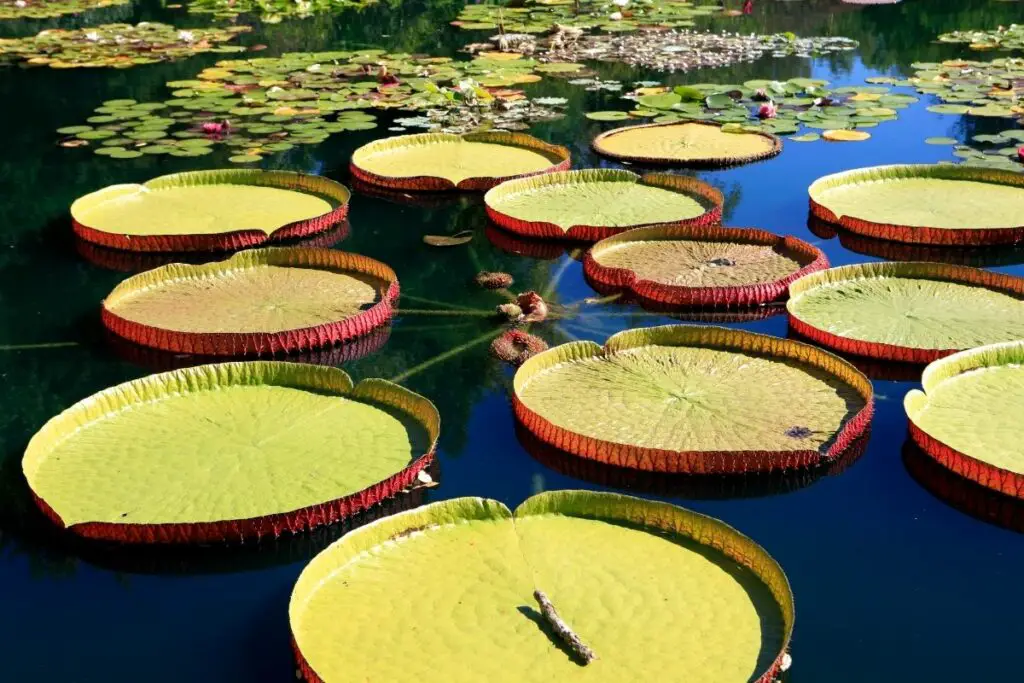 2 – Ashwood Nurseries – Kingswinford
Ashwood is a prime example of a traditional working plant nursery with onsite garden centre, Tea Room, gardens and children's play area. Not only is Ashwood's one of the largest plant nurseries in the west midlands but also home its own unique beauty, John's Garden.  
John's Garden is a private owned garden which is opened to the public on specific open days to raise money for charity. Parts of the garden are suitable for wheelchair access. Adjacent to John's Garden is the wildlife meadow and is also available to the public on John's Garden open days. No wheelchair access to the wildlife meadow.  
On site, located at the entrance, is a large gift shop with supplies plants which are grown at Ashwood's Nursery, gardening essentials and quality gifts. Wheelchairs are also available to rent. 
Stop and warm up in front of an open fire on chilly days at Ashwood's Tea Rooms. Enjoy homemade cakes, danish pastries and their famous scone. Dogs are NOT allowed inside the Tea Rooms.
Contact us
Tel: 01384 401996 
Website: https://www.ashwoodnurseries.com/ 
Address: Ashwood Nurseries, Ashwood Lower Lane, Kingswinford, West Midlands, DY6 0AE, United Kingdom 
Nursery and Garden Shop: Monday – Saturday, 8:30am – 5:30pm / Sunday, 9am – 5pm 
Tea Rooms: 9:30am – 4:15pm, Daily 
*Open every day, except Christmas Day and Boxing Day.  
Reviews
3 – The Walled Nursey – Kent
The Walled Garden in Hawkhurst, Kent is one of few Victorian walled gardens nursery's left intact in the UK. The walled Nursery, located on the outskirts of Hawkhurst, is home to 13 Victorian greenhouses surrounded natures beauty within the walls and outside nesting In High Weald Area of Outstanding Natural Beauty.  
The Walled Nursery is an amazing place for day visits with the family or any horticulturist. The Nursey is also home to a little gift shop which I known for their homemade jams and chutneys.  
Bring your own food and enjoy the open fields of high weald area of outstanding natural beauty country park or try out The Walled Nursery's self-service outdoor café popular for it range of delicious cakes.  
Contact us
Tel: 01580 752752 
Address: The Walled Nursery, Water Lane, Hawkhurst, Kent, TN18 5DH 
Opening Times: Tuesday to Saturday, 8:30am to 5:30pm  
Sunday, 10am to 4pm 
*Closed every Monday, excluding bank holidays 
Disable parking/ access available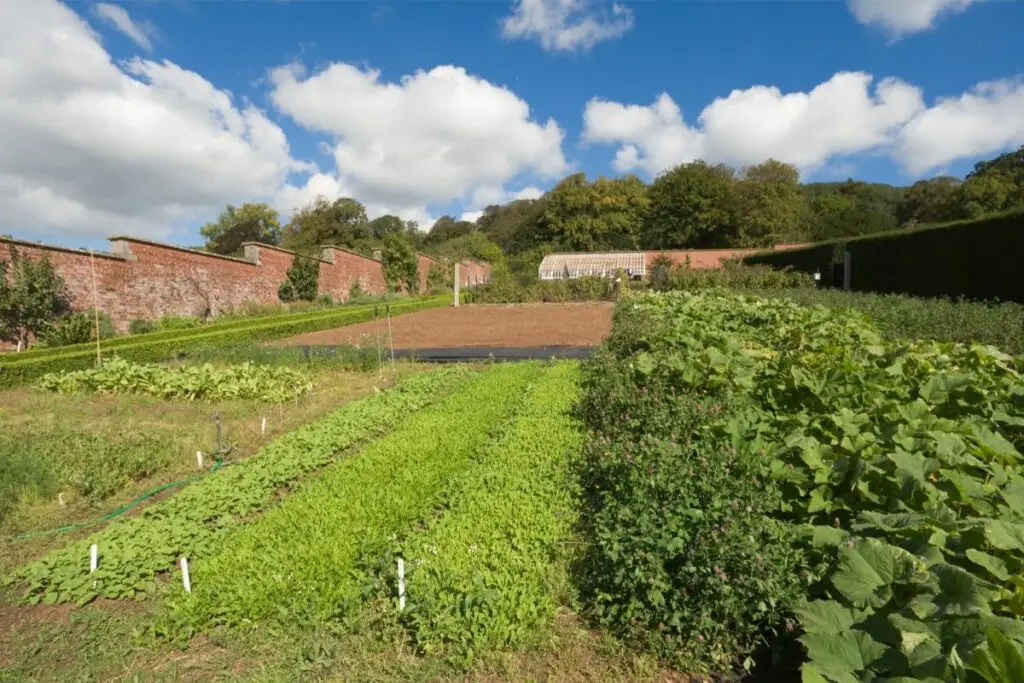 4 – Buchanan's Native Plants – Texas
Buchanan's Nursery, located in the historic Houston Heights, is known for its native plants and organic gardening. Which is displayed beautifully on their website with I wide range of articles like to help you solve problems and begin your gardening experience. Buchanan's shrubs, fallen veggies, trees and blooming grasses an especially unique in Texas. 
Buchanan known by its community for its events and open days, most popular is its Christmas holiday open house, held on the 4th December. The Christmas open day is a joy for all the family with morning with Santa, live music, activities for the kids and more. 
Contact us
Tel: 713-861-5702 
Website: https://buchanansplants.com/ 
Location: Buchanan's Native Plants, 611 East 11th Street, Houston, Texas 77008 
Open Times: Monday to Sunday, 9am to 6pm 
*Closed all major holidays 
Disabled access/ parking available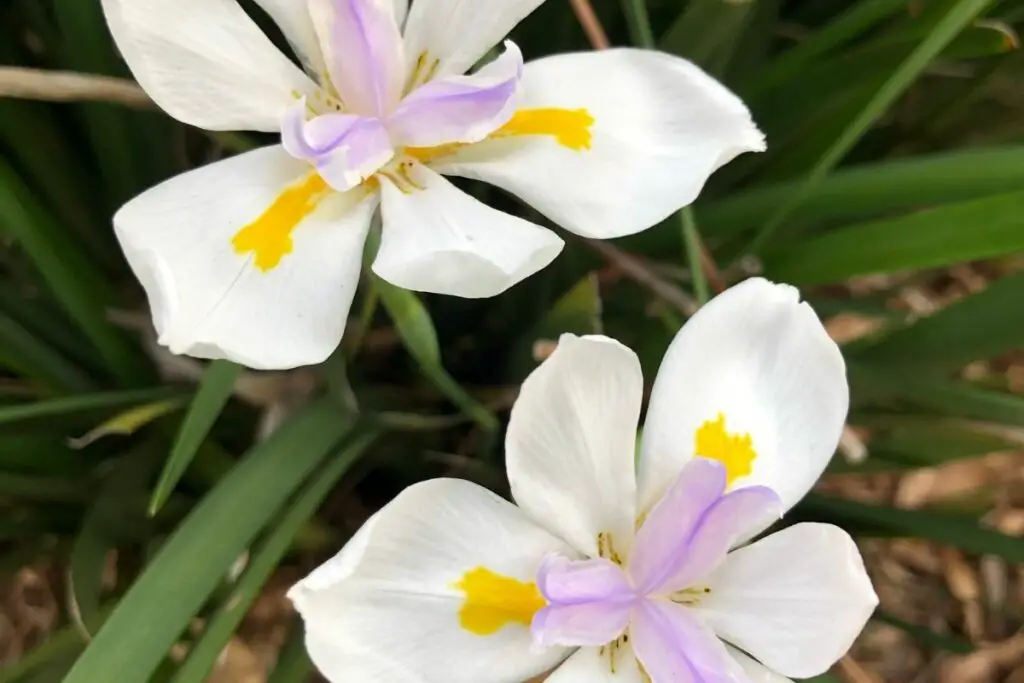 5 – Daisy Clough Nurseries – Preston
Daisy Clough Nursery, located in Lancashire (Preston), opened back in 2013 by couple Pete and Jo and now specialise in perennials and grasses with over 700 unique varieties. They also grow a large range of different bedding, container plants and shrubs which are sold online or at their onsite shop. 
This site has a large range of greenhouses located next to beautiful orchard and a natural river that can be accessed. No disable access.  
The new garden, garden shop, tea rooms and beautiful views are an amazing site to see with all the family.  
Contact us
Tel: 01524 793104 
Website: www.daisyclough.com 
Address: Daisy Clough Nurseries Ltd, Station Lane, Scorton, Preston, Lancashire PR3 1AN 
Open Times: Monday – Saturday, 9am – 5pm / Sunday, 10am – 4pm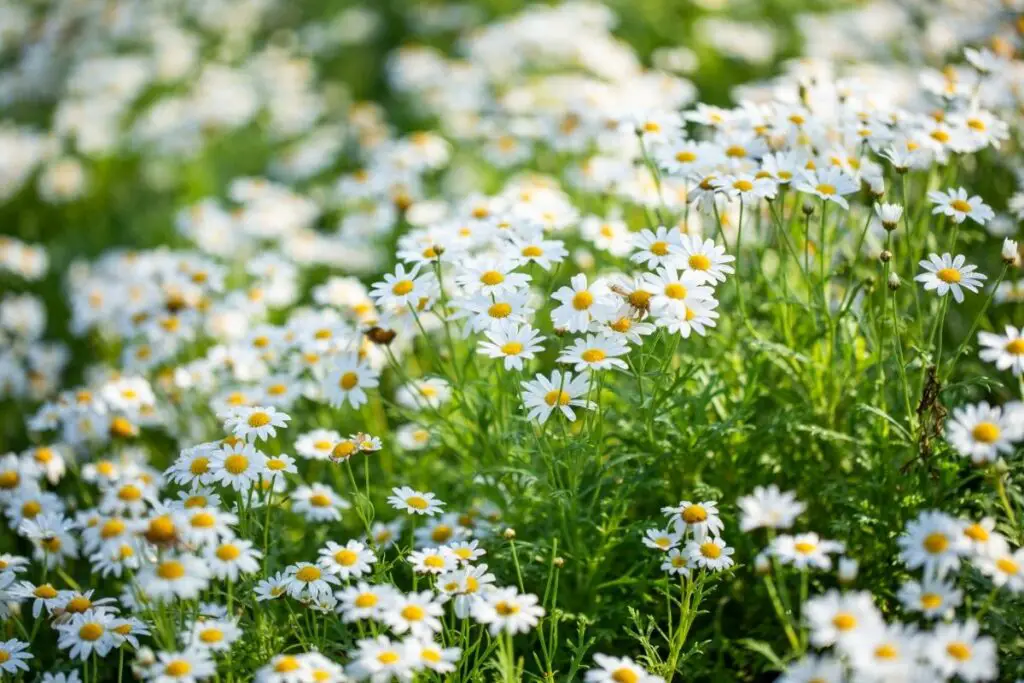 Final Thoughts
Theirs a wide variety of different garden nurseries around the world. Many of them are open to the public.  
If you're thinking of starting out in horticulture or experienced nurseries are great place to unique crops and find answer to issues your facing.